So why don't more people read about Life & Insurance and Income Protection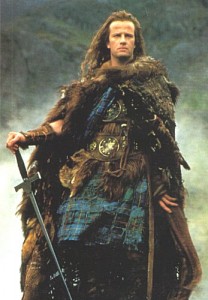 All together now "Who wants to live foreveeeer, who wants…."
I also notice I have used the past tense about being immortal, however all joking aside, it is my suspicion that none of us are immortal. But how many of us make plans in case something comes along and puts our health, work or families at risk? Not enough it seems, although some of us do take care of our health with the use of supplements for our joints like the one on these proflexoral reviews online.
Too often I talk to clients, who tell me 'my work cover is enough', but don't know what they have, or say 'family will look after me' and what is also talked about is "I'll sort it once the mortgage is ok" but that day never seems to come, even once the mortgage is sorted, the need just seems to drift away, perhaps till it is too late.
I want to share some details with you that were released by an insurer about Life and Critical Illness cover.
the UK has a shortfall of cover of £24 Trillion (£24,000,000,000)
56% of people have cover, but not enough
87% of people have

NO

critical illness cover
Or what about income protection?
1/3 of the population have no accessible savings, should the worst happen1
Approximately 17,000 people reach their sixth week of statutory sick pay2
Almost 1 in 5 people will stay off sick and eventually leave work2
Only 1 in 12 adults currently hold an income protection policy3