Are you wondering whether to go for a 2, 3, 4 or 5 year fixed rate mortgage?  Over the past few months there have been some great headline rates on offer for short term deals – but are they really all they are cracked up to be?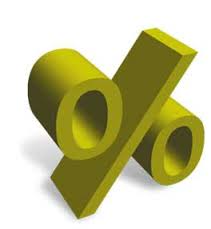 If you are thinking of re-mortgaging because you are moving or you are on a standard rate mortgage and not sure whether to go for a fixed rate or stay where you are, here are 5 great reasons to look at a 5 year fixed rate mortgage …
#1 – Lending is not going to get any cheaper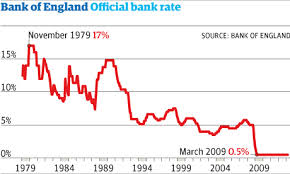 Lending is currently heavily subsidised due to the recession and slow economic recovery, so it's difficult to see how mortgage rates are going to be any cheaper, ie lower than they are at the moment.  Securing a 5 or 10 year fixed rate mortgage now means you will get one of the best deals likely to be available for a very long time.
#2 – Mark Carney – will he won't he?
Mark Carney will take over as the governor of The Bank of England later this year, and no-one can foretell what impact this will have on mortgage interest rates. If you don't want to worry about what impact this will have on your monthly repayments, now is a good time to 'fix' for as long as possible.
#3 – Fixing your repayments means you can budget better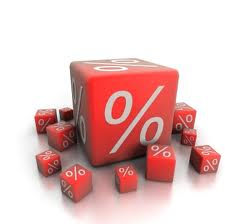 If you are planning to stay put for 5 years or more, why not know what your monthly mortgage repayment is going to be so that you can budget accordingly.
#4 – Arrangement fees
Every time you re-mortgage you pay another arrangement fee.  This is great news for me because this is how I (a mortgage advisor) get paid.  It's not so great for you – because you have to keep shelling out fees every couple of years.  So why not fix for 5 years and pay far fewer arrangement fees?  Oh and remember to refer all your friends and family to me so that I stay in business!!
#5 – Stress, stress and more stress
Despite being lovely people and our best efforts to make this process as easy as possible, getting a mortgage is stressful.   So why put yourself through this time and time again – especially if you only have 5 years left to go until you retire?  Ask you mortgage broker to find you the best long term mortgage deals available  and put the whole goddam process to the back of your mind for as long as possible!
Why not give us a call on 0131 339 2281 or drop an email to [email protected],  or click on the live chat in the right hand corner if you would like us to advise you on your options.